Denver Slip And Fall Attorney
People with potential personal injury cases typically need a Denver injury lawyer immediately, and nowhere is this truer than in slip and fall accidents. Here, readers can learn when they should hire legal representation for their injury claims.
Slip and Fall accidents are tough cases that require a skilled Denver slip and fall attorney to handle. The attorneys at the Fang Law Firm have tried slip and fall cases in front of a jury and have settled cases across Colorado. Call for a free case evaluation.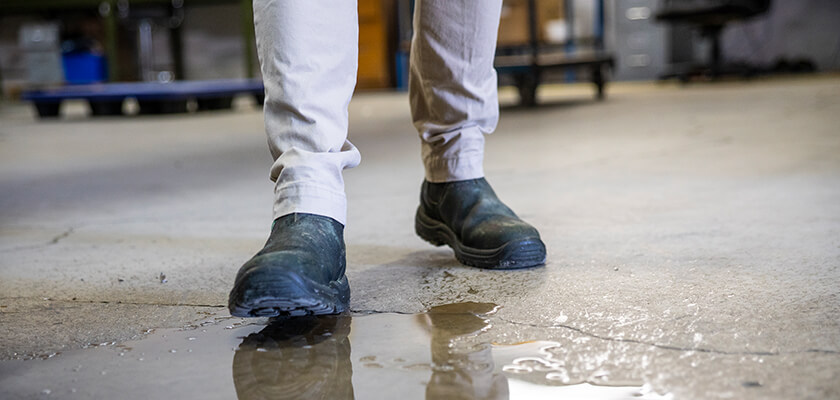 When is it Necessary to Hire a Denver Slip and Fall Attorney?
Some injury cases, such as worker's compensation claims, do not generally require a Denver slip and fall lawyer's assistance. However, if the victim's injuries are serious, they should hire a Denver slip and fall attorney as soon as possible. In minor cases, the defendant's fault is typically clear. By comparison, it is sometimes difficult to prove fault in premises liability cases. Insurers seldom acknowledge liability if the victim is unrepresented.
If a plaintiff has a slip and fall case and does not have an attorney, they generally do not have much success. Denver slip and fall lawyers can help in multiple ways, even in small cases. All personal injury claims come down to documenting damages and liability, and lawyers can recognize all factors relevant to a case.
Documenting Liability for a Slip and Fall Case
To get a case ready for trial or settlement, the plaintiff must prove liability. This means the client and Denver slip and fall attorney must prove the defendant was likely negligent, and the negligence caused the injury. Proving negligence is often simple in auto accident cases, but difficult in slip and fall claims. The client must confirm how the injury occurred, which can be tricky.
A competent Denver slip and fall lawyer will evaluate the accident scene, discuss possible reasons for the fall, and help the client determine how and why the accident happened. From there, the attorney will review the relevant local, state, and federal laws to find out if the premises' condition was in violation. If necessary, the slip and fall attorney will hire industry witnesses to testify to determine fault.
---
"Thank you, Mr. Remington Fang, for a professional experience with your firm. Everything worked out in my favor and I appreciate your help in getting me there. If you are looking for a fair and knowledgeable attorney you came to the right place!"
-R. Pleger