A product is defective if it contains a flaw that prevents it from functioning correctly. A defective or dangerously designed product could cause consumer injuries, property damages and deaths. If you or a loved one has suffered serious injuries because of a defective product, contact the Denver product liability attorneys at the Fang Law Firm, P.C. You could have grounds for a claim against a product manufacturer or distributor.
Technology and innovation have brought hundreds of thousands of products to store shelves and websites, and all of them readily available to the public. We choose which of these are worthy of being brought into our lives based on the needs they're designed to fulfill, recommendations from peers, and marketing claims. Some exceed our expectations while others fall short, but a few can actually be dangerous or deadly.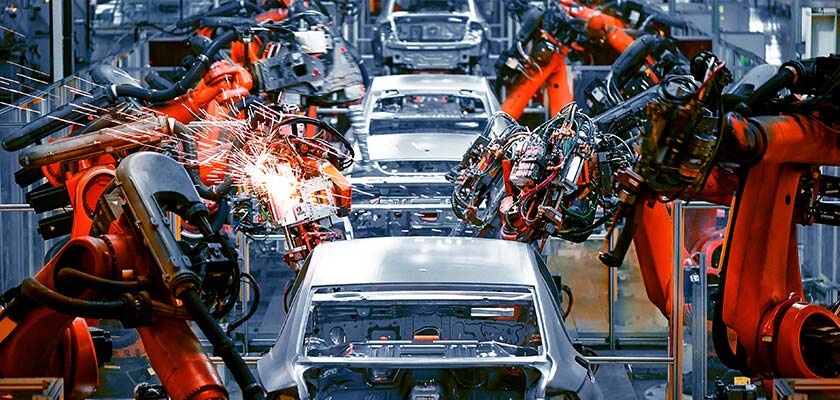 Why Choose Us?
We promise a high level of service. Our Denver product liability attorneys will always take the time to speak with you personally about your case.
We believe in hands-on case management. Your personal injury lawyer will be the one to handle your claim – not an assistant, associate or paralegal.
Our team of lawyers have years of experience handling all types of personal injury lawsuits. We have extensive practice in product liability law.
We take product liability cases on a contingency fee basis, meaning you will only pay for legal fees if we obtain financial compensation on your behalf.
When to Hire an Product Liability Attorney
Getting reimbursed for damages related to a defective or dangerous product often takes going up against a major manufacturing corporation. You might believe you deserve compensation for a grave injustice, but you cannot obtain payment unless you prove your case to an insurance company, judge or jury.
Hiring a Denver product liability lawyer allows you to focus on your personal recovery rather than a legal battle. Your attorney can make sure the manufacturing company does not take advantage of you during the settlement or trial processes. Your lawyer can also give an honest evaluation of your case so you know what it is truly worth – and when settlement offers are insufficient to cover your losses.
Common Defective Products
Any consumer product could contain a defect or dangerous design flaw that makes it unsafe for use. In our years of practice in the product liability sector, we have handled cases involving a range of defective products. Our firm has helped clients with serious and catastrophic injuries recover fair and full compensation for their damages. Incidents ranging from car accidents to medical malpractice could involve defective products.
Auto parts
Children's toys
Construction equipment
Household appliances
Industrial machinery
Medical devices
Medications
Power tools
Vehicles
All product manufacturers have a legal duty to design reasonably safe products, test them for malfunctions and warn consumers of any known or potential hazards. If a company fails to fulfill these duties, resulting in harm to consumers, it could be liable for economic and noneconomic damages. As an injured consumer, it is within your rights to seek compensation for these damages through a civil lawsuit.
Damages Available in Colorado
A defective or dangerous consumer product could change your life. You could suffer catastrophic injuries such as multiple bone fractures, severe burns, a traumatic brain injury or a spinal cord injury. A lawsuit could be the best way to obtain financial compensation for these injuries. Our product liability attorneys in Denver know a compensation award will not return things to normal, but it could provide stability for your family's future.
Expensive medical costs
Lost income
Past and future physical pain and suffering
Emotional suffering
Property damage repairs
Diminished value of life
Punitive damages
You or your lawyer must file a lawsuit within the statute of limitations for a valid claim to damages in Colorado. You have two years from the date of your defective product injury to file a civil claim with the county courts. This deadline extends to three years if you are filing a claim after an auto accident. If you do not discover your injuries until later – such as months after taking a defective drug – your time limit will not begin until the date of discovery. Speak to an experienced Denver product liability attorney for information about your specific deadline.
Contact Our Denver Product Liability Attorney
If you've been injured due to a defective product, a Denver product liability lawyer may be able to help. From household cleaning solutions to high-end digital devices, thousands of everyday products have caused serious bodily injuries or the loss of life. Most product liability cases fall into one of three categories, and each is geared toward a specific link in the supply chain and covered by a distinct set of laws. To schedule a free consultation with our product liability lawyers at The Fang Law Firm, contact us today.