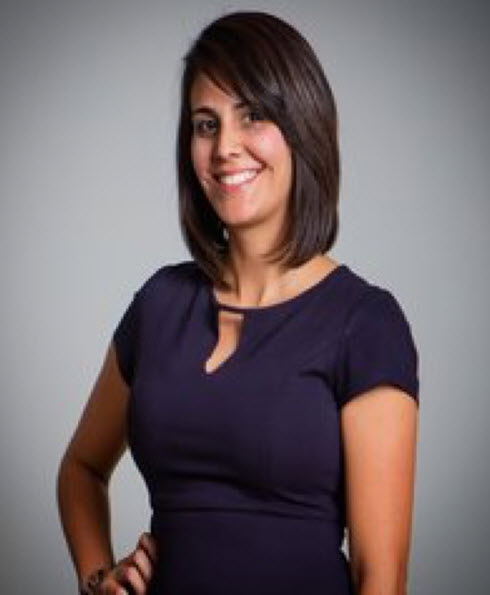 Kristi L. Driscoll
Director of Operations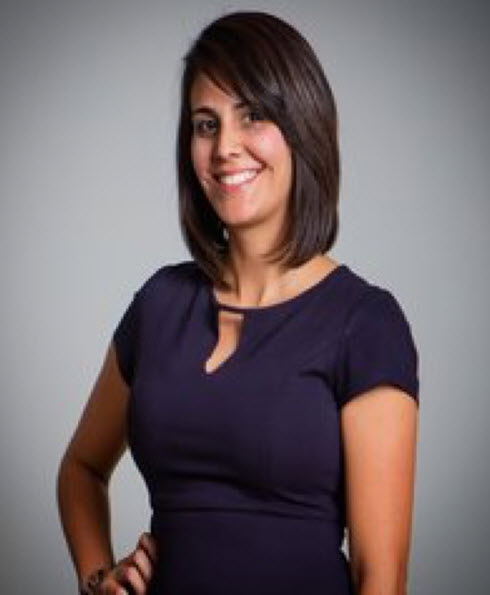 Kristi Driscoll is the Office Manager for the firm. She assists the attorneys in providing the greatest possible service to our clients. Kristi handles the day-to-day operations of the firm and serves as a backup point of contact should a client call when an attorney is unavailable.
Kristi is a native of New Mexico and graduated with her B.A. in Political Science from the University of New Mexico. Kristi's love for the mountains brought her and her two young boys to Colorado where she has lived for the past five years. Before joining The Fang Law Firm, Kristi worked as the office manager for a large advertising firm, but chose to join our firm to dedicate more of her time to a fewer number of cases to help achieve better results for the client.
When she is not working, Kristi enjoys spending time with her boys, running races, and enjoying all that Colorado has to offer.